Blog
gbksoft

Deployment architectures vary significantly, but, broadly, the tiers are bookended by starting at development (DEV) and ending at production (PROD). A common 4-tier architecture is development, testing, staging, production (DEV, TEST, STAGING, Live), with software being deployed to each in order. Other common environments include Quality Assurance (QA), for acceptance testing; sandbox or experimental (EXP), for experiments that are not intended to proceed to production; and Disaster Recovery, to provide an immediate fallback in case of problems with production. Another common architecture is development, testing, acceptance and production (DTAP), consisting of dev/test/qa/prod.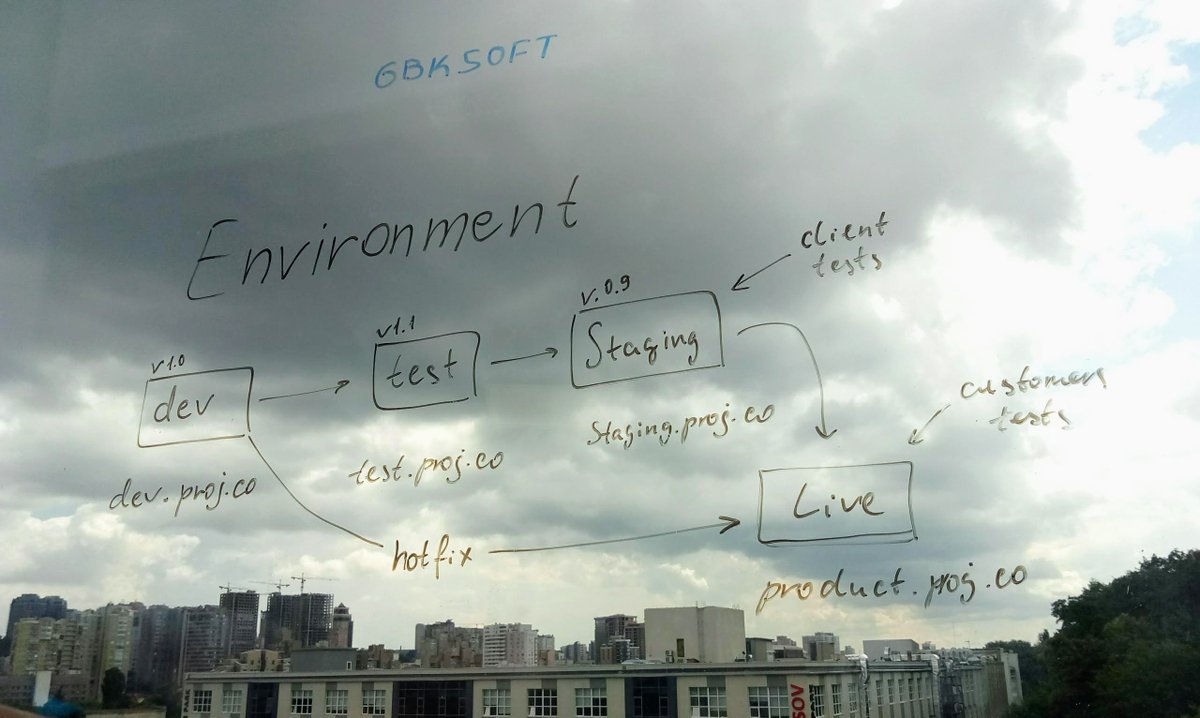 Perfect Development Timeline for Website or Mobile App
Each day we receive emails containing questions like "How much does an app cost?" or "How long does it take to develop an app?". Unfortunately, the precise answer to any of these questions does not exist. It's like you'll try to say at once how much a car costs. Because it depends on the number...
4-5 min read

May 01, 2019

by Elena